Glasses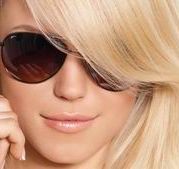 Maximum eye protection.
Glasses: elegant and sports.
Women's, Men's, Children's.
Dear customers,
We offer these sunglasses brands:
Polaroid, Polarglare, Revex, Relax, Slazenger, Indian, Harley Davidson, Level One, Diva, Extreme.
All have a UV filter.
Case for sunglasses for FREE.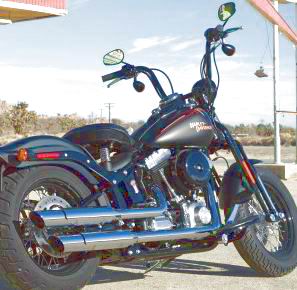 HARLEY - DAVIDSON - EYEWEAR


SUNGLASSES POLARGLARE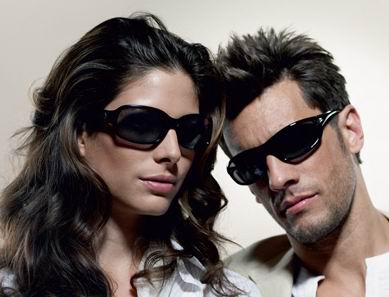 SUNGLASSES POLAROID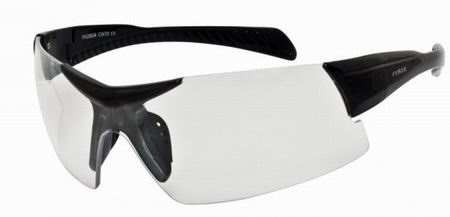 SUNGLASSES RELAX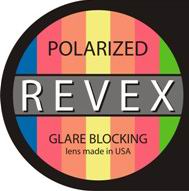 SUNGLASSES REVEX
New Products For October - Glasses
Important Links
Bestsellers
Who's Online
There currently are 5 guests online.
Your IP Address is: 44.200.117.166