Image centrum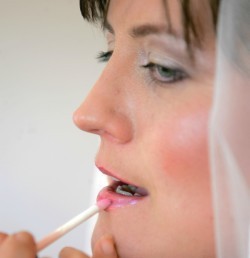 *
Dear friends, We invite you to our study,
which is prepared to assist in the completion of your image.
*
I am still me, and I always another ...
*
L Studio is where the talk about natural beauty,
temperament and unique personality.
Finding a personal smell, sound preparation for healthy skin and fluorescent,
of descriptive mejkapu and color, which is raised
Your personality.
We are ready to meet your requirements for modern
and complete care of your face.
.
STYLE TO PROFESSIONAL CAREER IF natural beauty.
.
None of us is not of sound character. If not look attractive,
not due to defects of beauty, but
bad choice of clothing, mejkapu, pompadour and accessories.
Colors are well chosen to underscore,
which is naturally beautiful. We can not wear the colors that we like,
but to choose colors that are best for us.
Of these, prioritize those that are closest to us.
What we can do? It does not focus on the shortcomings
but to highlight its benefits.
How?
At our meetings we are ready to meet your requirements for a modern and complete care of your face.
Visit us, and together remove chybičky beauty that you suffer.
"Each of us can wear any color,
, but its hue and intensity. "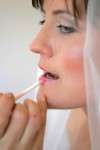 Important Links
Who's Online
There currently are 8 guests online.
Your IP Address is: 44.192.254.173